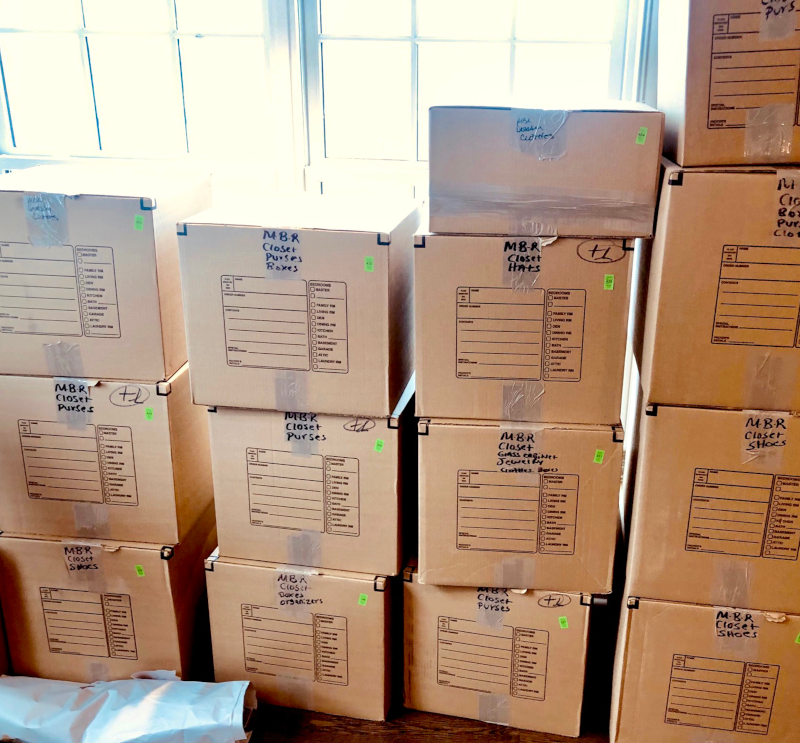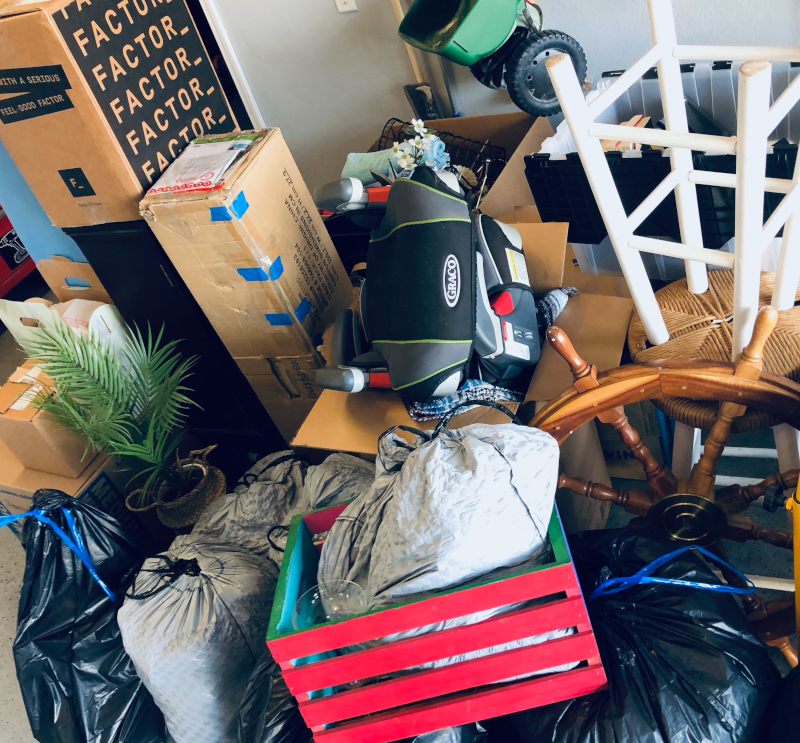 HOME ORGANIZING
find your space
No matter the need, we want to take your project from chaotic to Contained. Our experts can create beautiful, functional systems for every aspect of you and your family's lives. Let us help Contain your life…so you can start enjoying it.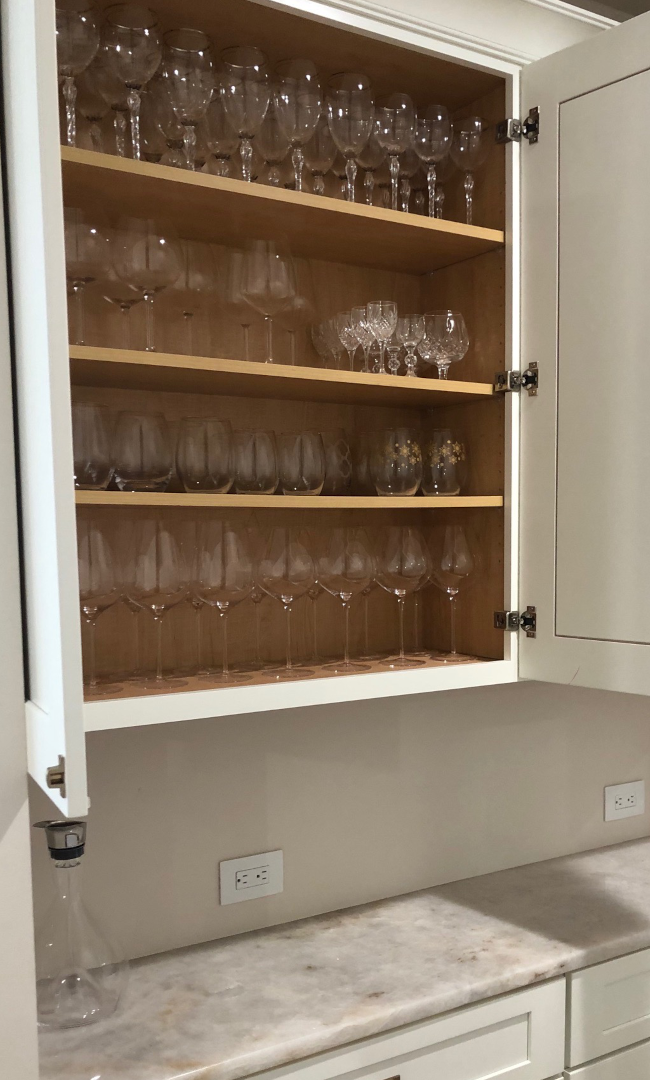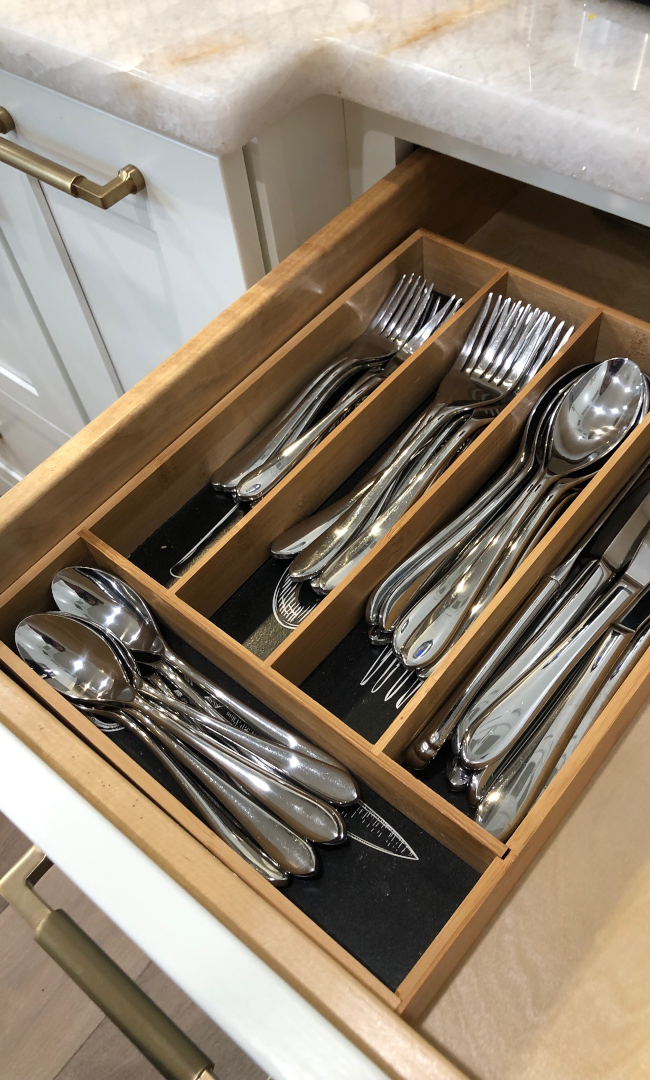 CUSTOMIZED DESIGN
view something new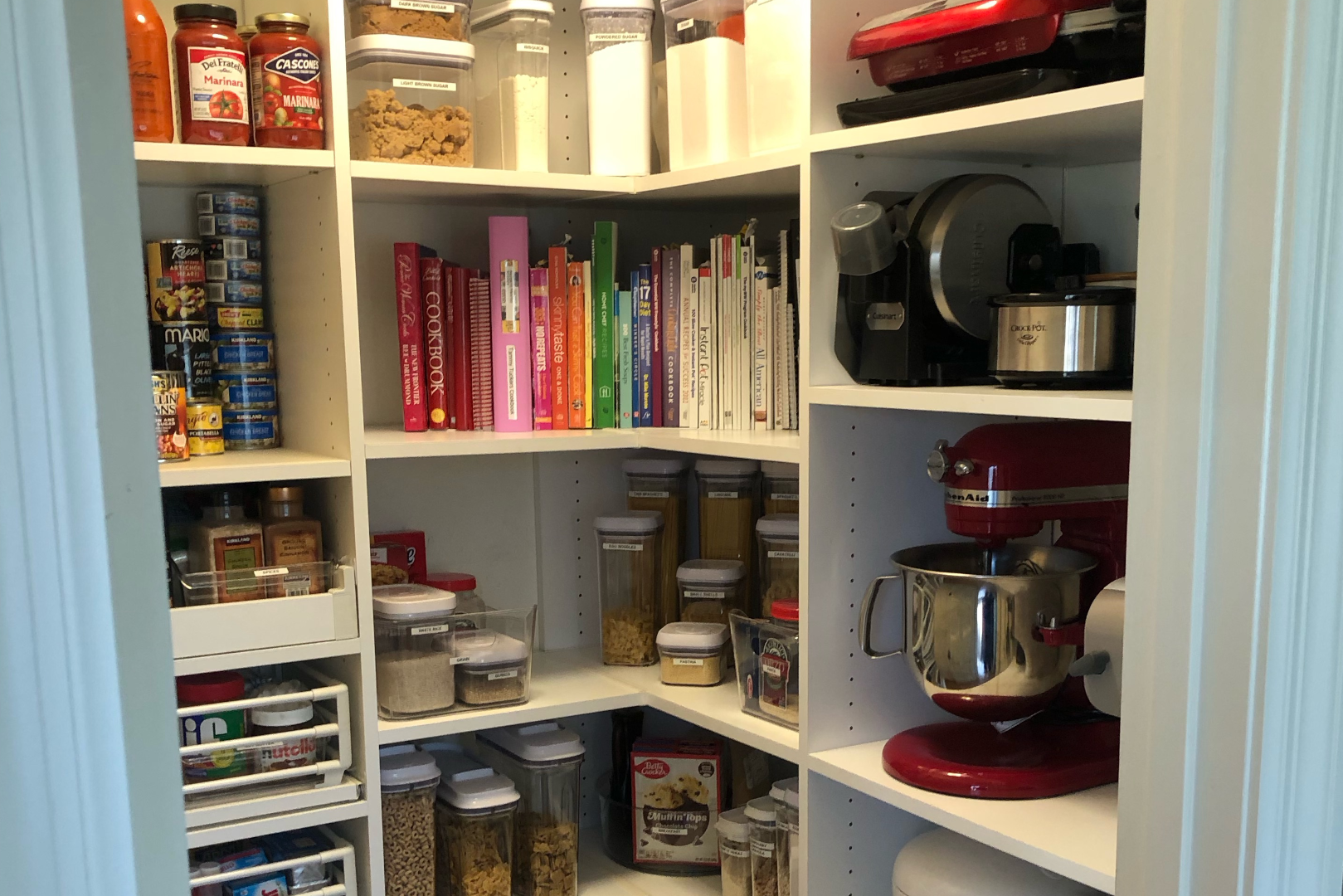 Bin there, Contained that…..
Let us help make all your spaces, your favorite places. We provide customization to truly make the space yours. For the chaotic spaces, the too crammed spaces and the simply no space at all….we have a solution. We will talk about the issues and ideal design, take professional measurements and get to work designing a sustainable custom solution for you. Setting up systems allows you to know exactly where things go which holds everyone accountable for cleanup and tidiness!
MOVES & RELOCATIONS
unpack something new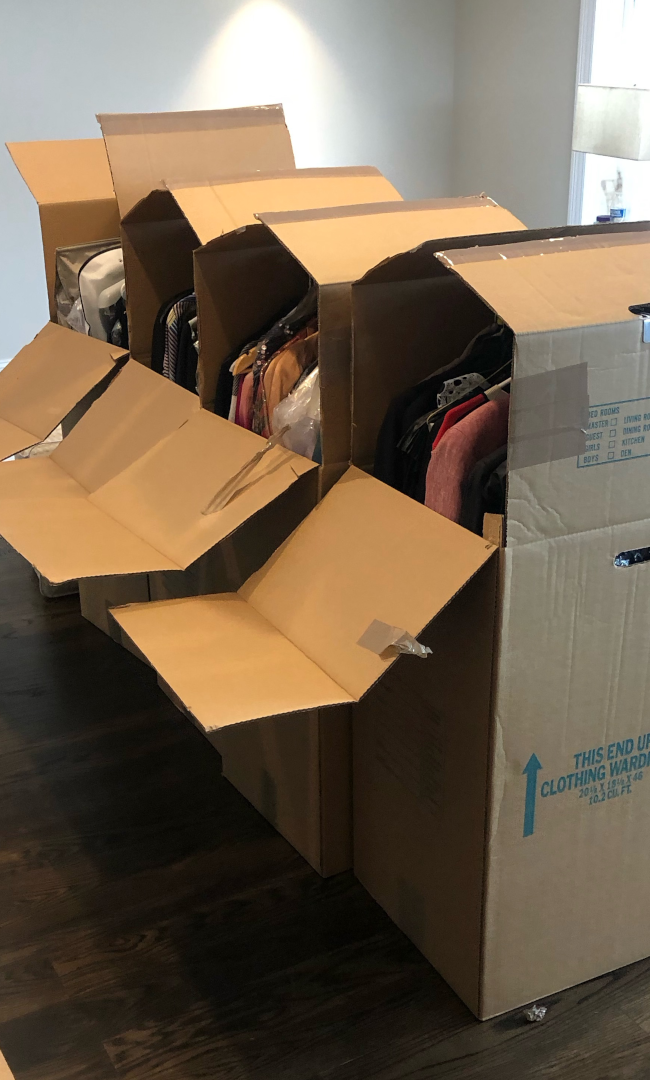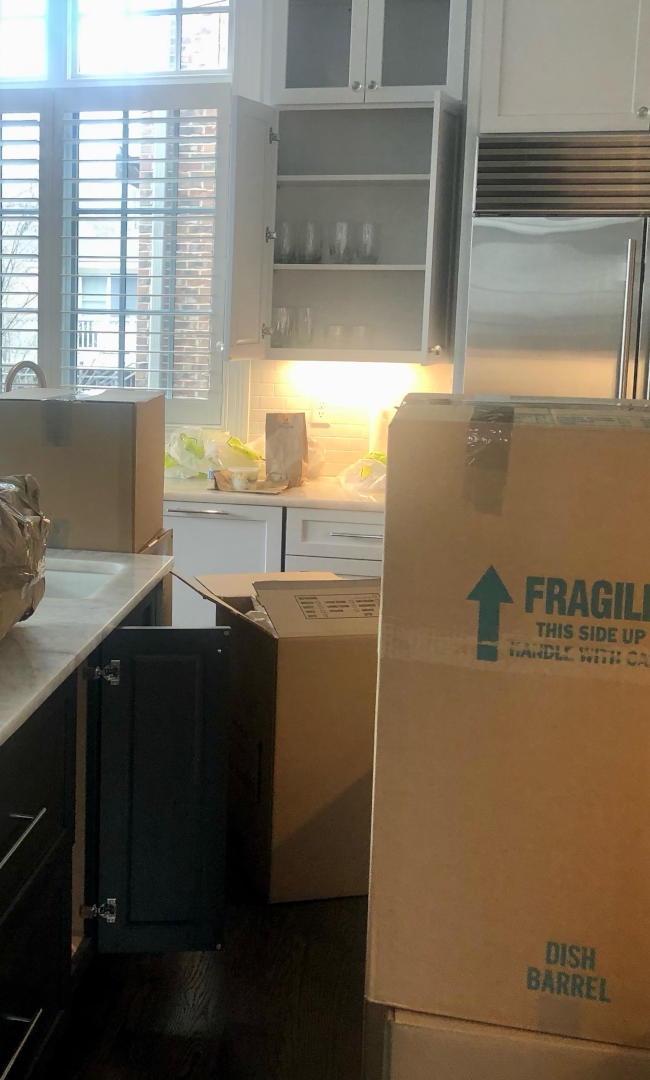 Moving is overwhelming and exhausting, but it doesn't have to be. The fear of never being settled in because life doesn't pause for you to do so is a common concern. Let us be your solution. We can do it all! Whether a domestic or international move, our Move Managers can handle the logistics of preparing you for the big day. With our common goal of making your lifestyle and home vision come true- you could seamlessly be moved, unpacked and settled into your new home in a snap. Sit back, relax and enjoy!
Relocating is chaotic.  Let us carry the load and alleviate the stress from beginning to end.  We will assist with the purge and from there, take over the packing, logistics and dreaded unpacking so you can hit the ground running with efficiency. 
Donation Delivery & Junk Removal
Strategic Packing & Labeling
Spatial Planning & Design
Access To Our Local Partners
DISCARD & DONATION
give back to get back
HANDS ON ASSISTANCE | ROOM BY ROOM – SORT & PURGE | INVENTORY LISTS OF DONATED ITEMS | COORDINATION OF JUNK & DONATION REMOVAL
Have too much? Ready to live with less? No matter the phase of life: preparation to move, a new baby, divorce, becoming an empty nester, loss of a loved one, getting married- you deserve a functional space to live in. Let our lifestyle experts help you purge and sort the excess. Our expert organizers will help you get the junk and the donation items CONTAINED and arranged to be hauled away.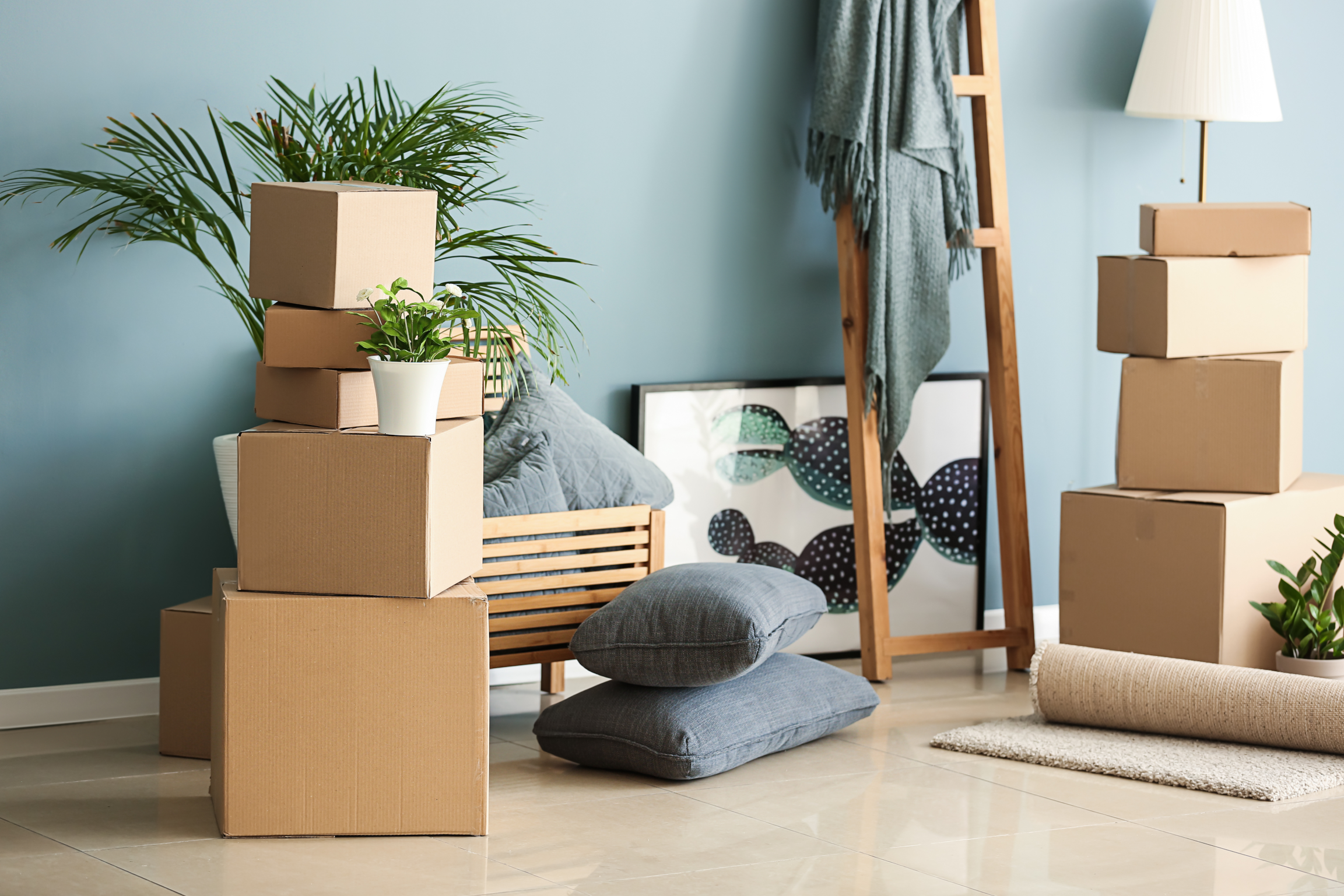 GET STARTED.
We would love to connect! Please feel free to reach out using the form below. We will be in touch shortly!