from
CHAOTIC

to

CONTAINED
Create A Home You Love.
We are a team of top-tier consultants ready to tackle even the most dysfunctional spaces, creating practical systems that are easy to maintain and placing the control over your space back in your hands.
LUXURY HOME ORGANIZING SERVICES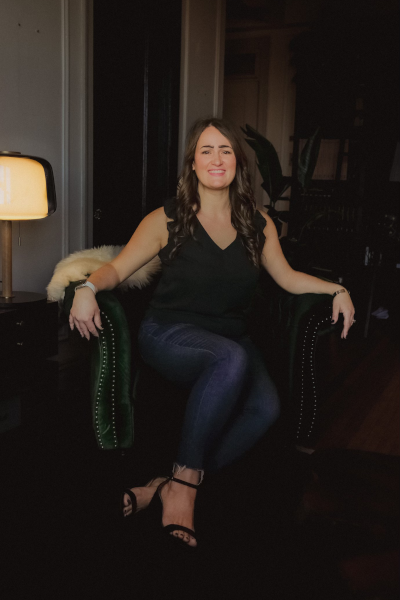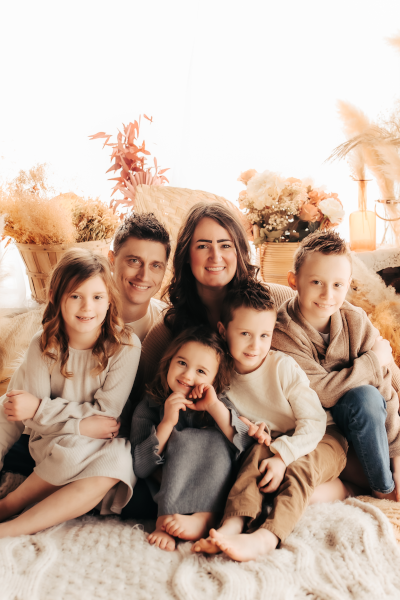 Hi, I'm Ashley!
Founder and Lead Professional Organizer of Life Contained
I have always had a knack for creativity….but after marrying my dreamy high school sweetheart and becoming a proud mama to four, my skills, appreciation and discipline for organization has only increased. I have a Bachelors in Psychology, so pretty much any session is like a therapy session for your mind as well as your home. Some are born with it, while others it's a learned and practiced task. I've always been an organized person. I remember as a kid countless hours spent grouping, sorting, purging, and labeling the items of our bedrooms, pantry, laundry and playroom. And that was just the beginning…
After discovering the profound impact of organization, practical systems and living with less has on people, I decided to open Life Contained in 2008. I was one of the youngest organizers in the industry, but my heart was consumed by all things organization, and I was determined to create something that was my own. I was drawn to the idea of the flexibility of creating a schedule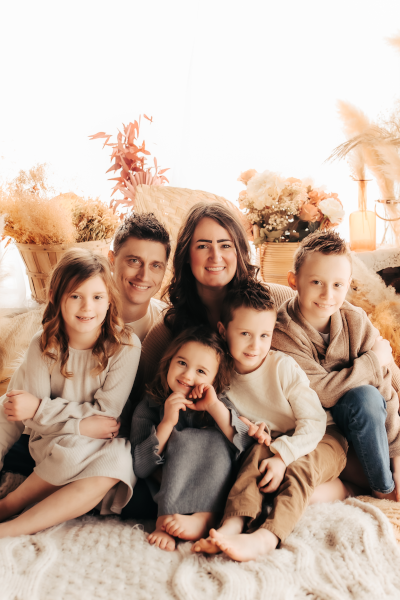 that served others all the while knowing I wanted to be a mama. The best of both worlds.
In 2012, along with some other fabulous organizers, I co-authored a book, Outrageously Organized. For a short while I worked with hoarding clients and even made some appearances on TLC's Hoarding Buried Alive.
All of the accolades have led me to where I am now. The sense of impact I have made over the years in countless client's lives is what fuels my heart.
Being an organizer means you get up close and personal with people and their spaces. Our ultimate goal is to create a relationship with our customer and a bespoke product tailored to meet their needs.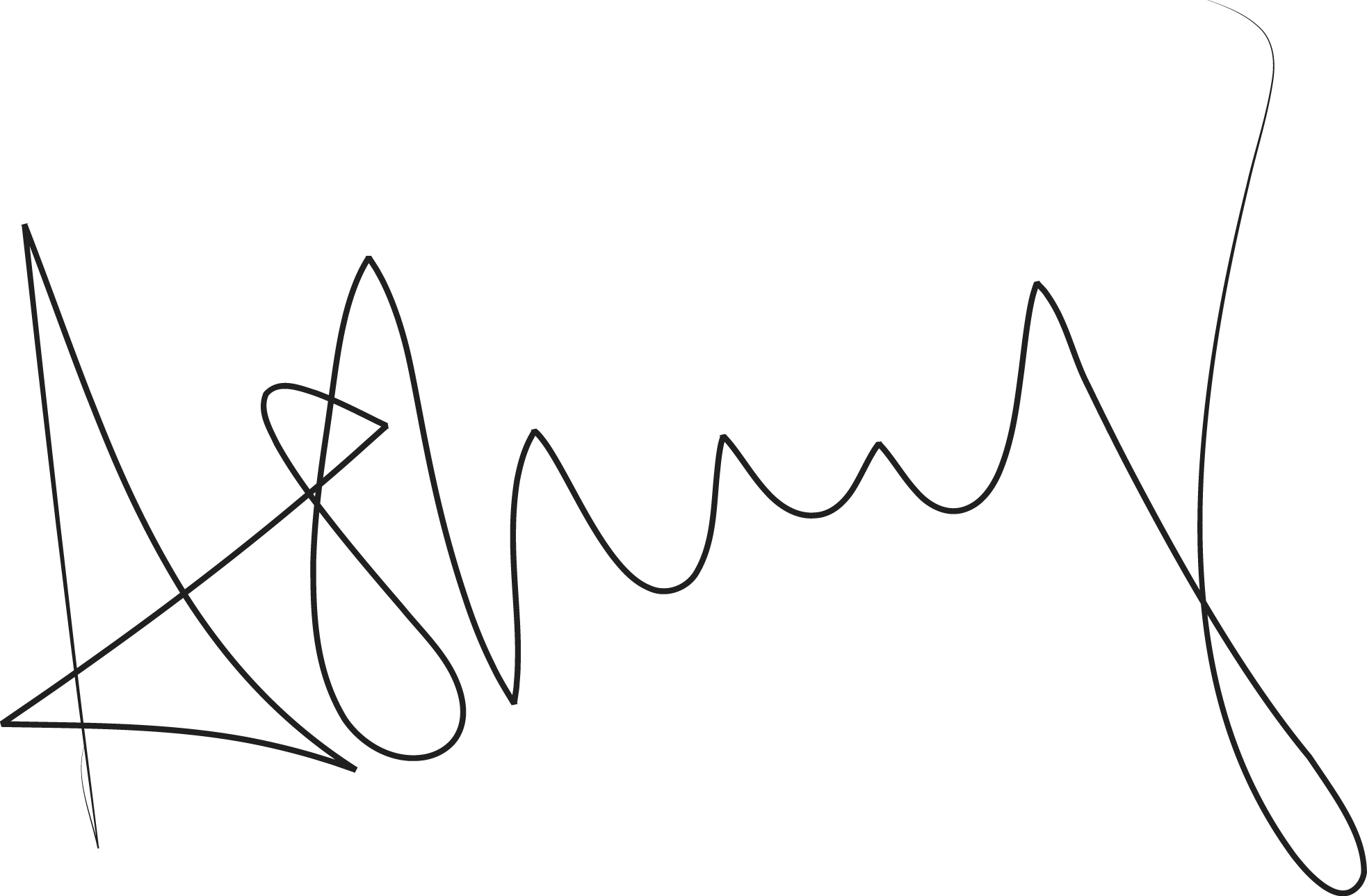 SEE WHAT WE'VE BEEN UP TOO
Transforming even the most dysfunctional spaces into practical and maintainable solutions
Live the latest trends by having our experts create your custom solution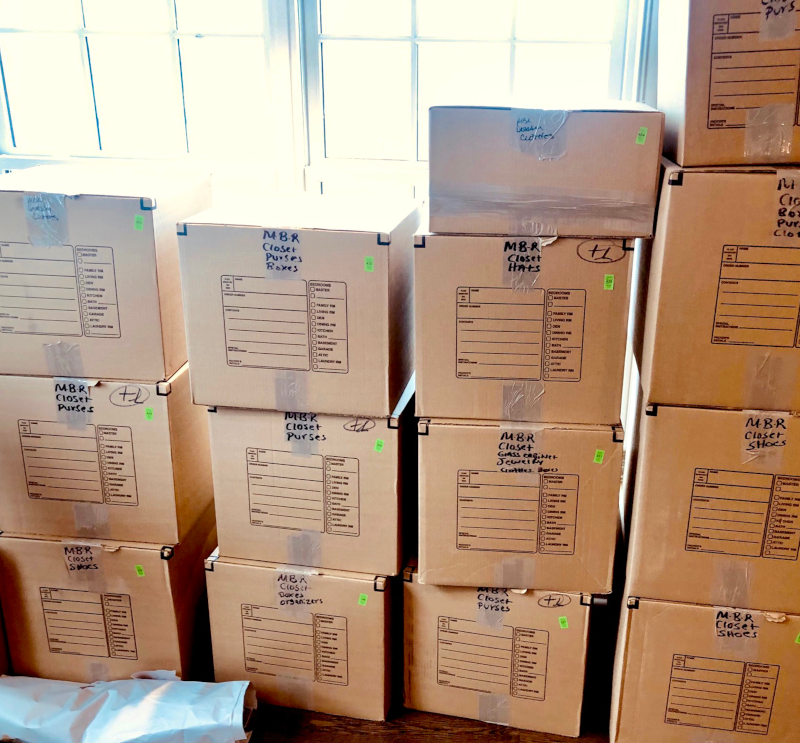 Domestic or International? We can handle the logistics of preparing you for the big day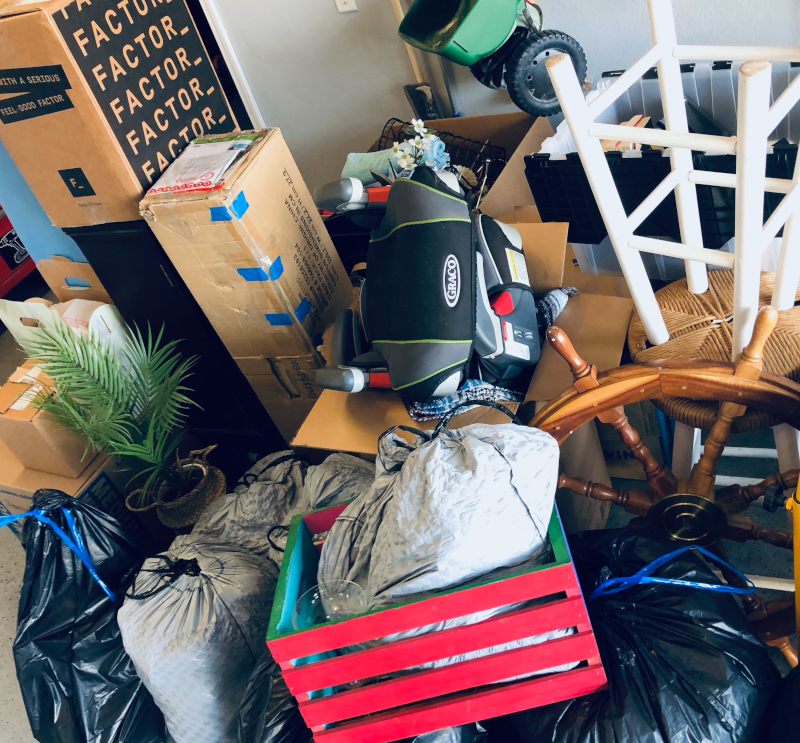 Looking to live with less? Our lifestyle experts will help you purge and sort the excess.
Ready To Get Some Space?
Every session begins with an in-home consultation. This initial meeting allows us to walk through your space, see what works and what doesn't.  Once we understand your unique needs, goals and passions we can create a plan, purchase any needed items and get to organizing. Our creative team will implement systems that are functional and aesthetically just how you imagined. We have solutions for streamlining every aspect of your home. Once complete, we will do a walk through to make sure you are absolutely head over heels with your new space.
"Ashley was amazing! She was so helpful and encouraging, especially since I have a hard time separating from things. She truly was the only reason I could part with so much. We were able to go through everything in such a small amount of time. I will never move without having help like that again!"
"I had an excellent experience working with Ashley Kates and would recommend her to anyone who was interested in decluttering and downsizing.  Ashley is an energetic, positive young woman who knows this organizational stuff inside and out.  If you are having problems keeping up with the vast amount of stuff life throws at you, she can really help!"
"Ashley Kates was professional, upbeat, efficient and an expert at organizing. She gave me tips on rearranging furniture and helped all aspects of discarding and donating. With her help our house sold in 3 days, thanks to Ashley and her team!"
Our clients are the best!



Our Clients Are The Best!


GET STARTED.
We would love to connect! Please feel free to reach out using the form below. We will be in touch shortly!